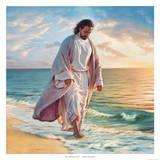 Be Still My Soul
Hi there My friends, and how are we today? I`m doing pretty well although I caught a bit of the bug I`m sure Christ will work with me to help heal it. I came across this Pic above and realize this is got to be the most Help possible we could ask for with all these trials that are now and ahead of us brothers and Sisters. If anyone is new to this site and wishes to understand more, the most important Knowledge that one needs to find isn`t necessarily the latest thing written like with whats here The Idea of Understanding yourself is the key to all which was my first Question on the start of this Blog for anyone with ears to hear 5 months ago.
Remember we are trying to establish a stronger belief system from things that were written 2000 or so years ago in our lives today, hay that`s the longest blog of all times Huh?
back to real time in this realm..........wwhhhssssssssssssss :-))
fukashima
WIPP
california-professor-fukushima-radiation-a-serious-threat-to-our-ocean-environment-and-society-u-of-california-unprecedented-events-with-global-consequences-fallout-is-far-from-over
Wow NEVER stabilize, things just keep on getting Better ayy?
These are the latest High points of desolation if I may use the term in context. They been designed as being one of many way to depopulate the Globe. Weather control I havn`t even touched on
so here you are people;
Now also you have heard of GM foods rights Genetically engineered for a wide number of reasons, apparently They don`t like the way God grows it :-l
As one can see and understand for themselves I hope, that the worlds is pretty well under control by the elitist, so many to most all aspects of this mortal world is own by them. This next video Sums it up pretty good.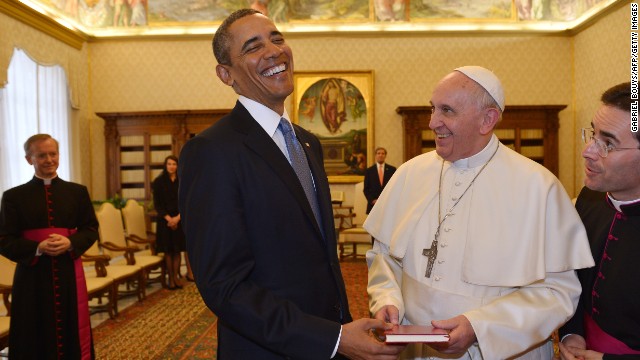 is it me or is this fake president laughing with them or

at them
I got to tell you all, for me to see so much Prophesy being played day by day is truly glorious, as proof to the words of our lord of 2000 and more years ago, and may this be another piece of armor added to us to defend against the dark principalities in order to stay strong in him till this Contest is of over
Hay` My friends here is a quote from Jesus from the "Apocrypha of John and a little taste of Gnostic understanding" ;
They are not affected by anything except the state of being in the flesh alone, which they bear while looking expectantly for the time when they will be met by the receivers (of the body). Such then are worthy of the imperishable, eternal life and the calling. For they endure everything and bear up under everything, that they may finish the good fight and inherit eternal life."
Christ is talking about His Elect in this world today in fact.
The Elect; some are chosen, but many will evolve through
the great plan of life we live today and tomorrow ;-) The
proof of Salvation can be found in the story of the good
thief on the cross receiving a place at His right hand for
having courage in the face of loosing your own life to
defend
Jesus Christ.
If anyone wanted to start understanding the things that the
parables described.( Celestial fundamentals and then
some) They should start with apocrapha of John . I have
had some whom have read it that came back to tell me
honestly that it was not for them. I was glad that the
powers
within and without had dealt me such a diffinative
understanding with
in these regards
. see as Jesus has
said " My mysteries are not for everyone"..... So if you find
these to be true in like manner after trying to understand
them pleas don`t feel at all set aside my friend. You
actually either way have discovered something , many
many
people have not and that is most churches
throughout the world will classify God as one size fits all.
were the truth of the matter is that everyone has a unique
Spirit ,soul and destiny that only a one on one with the
Father in Heaven can reveal to you, No man. but you pick
up
the Spirit of God from within a man, then these are the
walks of Life.
^^^^^^^^^^^^^^^^^^^^^^^^^^^^^^^^^^^^^^^^^^^^^^^^^^^^^^^^
News time
let there be music
Thank you People indeed.....

Thomas;

witness in Christ