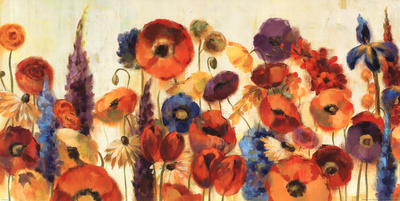 Have sun shiny Day
Hello Folks much peace with you all as we seek together here of things from
Heaven to heck you know.:-)) LOL
As we see the world loading up with Radioactive particles I`m getting ready to see a can of Tuna fish read

New, now with added cesium 137

Bad Joke huh? oh well shoot me now LOL.
I could imagine the stuff George Carlin would come up with Now.
WIPP
mexicans-concerned-anxious-about-wipp-radiation-release-city-of-2-5-million-nearly-200-miles-away-within-a-transnational-evacuation-zone-in-event-of-a-nuclear-disaster-local-officials-meeti
-us-senators-want-federal-agents-near-wipp-to-check-if-its-safe
Hanford
Hanford remember that place? we thought we would keep an eye on? well "here goes another rubber tree plant" This is a cleshay for us older crowd ayy? you young folk can just say "One more time" LOL
-11-workers-at-u-s-nuclear-site-transported-to-medical-facilities-suffering-nose-bleeds-chest-pains-coughing-up-blood-multiple-locations-evacuated-persistant-symptoms-extremely-unusua
_______________________________________________________________________________________________
Lets have some change of pace today......This pretty wild ....enjoy
Love those notes
This next video I heard close to 20 years ago which was a really Moving Song which was also Band by the Government. After hearing again today I realize it was a song telling all service men about post traumatic stress syndrome prior to getting it, and the Government couldn`t have that knowledge out there. Even today its somewhat disputed.. very few have heard this one.
Keep your Faith strong People, no fear...God is great