Hay there folks. After hearing this one about Hanford....................You gota be kidding me, all these so called coincidental events pertaining directly to each other. all at nearly same time!This sounds like a good Steven Segal Movie. well watch this yourselves really and see what you think, knowing what you know about.. well. stuff :-).
Washington Emergency!
cnn-horrible-medical-mystery-alarming-rate-of-birth-defects-
Worth checking out really
-officials-backtrack-on-public-health-threat-
This report is hilarius the report above came out right after this one.
This issue in Ukrai

ne is really heating up good People
russian-senate-approves-invasion-of-ukraine
heres the latest in the Ukrain.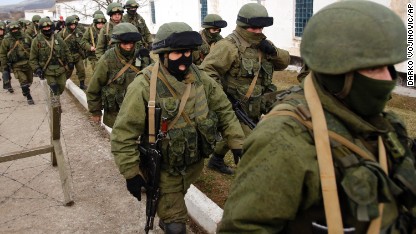 world/europe/ukraine-politics/
Truthfully the Ukraine sit
uation is moving so fast forward following
it hourly would be more to the scope of things;
_______________________________________________________________________________
Well time for the rabbit hole......................:-)) Keep the word of Jesus present in your seeking as first you will be disturbed, then be marveled............meet you all at the bottom.
Quite allot of information I know, I don`t extruthpect everyone to remember every little thing, it has takin me years to compile this as others have also. finding all these others
with the almost exact information and conclusions in this world conspiracy or rather truth, is just the credibility thats needed.
this is the eye of horris Notice it behind the two singers in the picture
This is a good song though, all my life I figured the eye was God, which it was, just wrong God lolol . I guess we decide what is right and wrong for our own well being.
Fukashima news
fish testing had Higher then allow levels from ocean
-troubling-news-japan-fish-showing-high-levels-radiation-radioactive-contamination-could-actually-be-hitting-weeks-video
-mind-boggling-radioactivity-levels-fukushima-evacuation-zs-health-ministry-denial-intervieone-resident-unable-hide-anger-
______________________________________________________
weather........Love those purple colors man,hay go woodstock :-))
music zone;
o fe
enjoy folks God bless , no fear................Tom