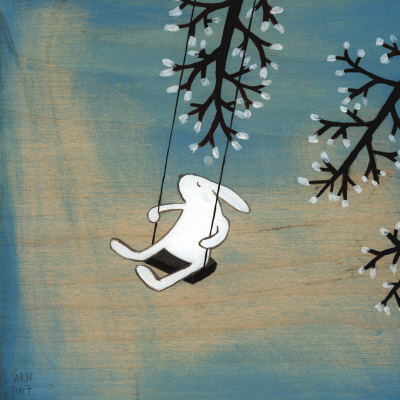 FOLLOW YOUR HEART- SWINGING QUIETLY
Hello My dear friends, Yes we have made it to end of this 500 day period mentioned by the French minster, well actually it was four days ago , hay but who`s counting :-).
This whole NWO thing that has been accused of being a Conspiracy against the the Government unfairly as still Billions agree with that . why? They have no foreseeable reason to look into it or doubt it, in all this time. I know like myself many are saying are they completely blind after all this time, and even poisoning of the Pacific ocean? Yes , they are completely ignorant to the truth of things and thus they are still not increasing their faith in Christ (for those that say they believe) any stronger. Because the Dark forces we are battling has held most everyone`s attention to the lusts and wants of this world in the degree that is more than their worship of God of Jesus Christ.
So Today 188 Countries will be Putting into effect the NWO under the Title of the Sustainable Development Agenda 2030 by their signing in front of the whole world to see that we agree to go forward with this. Lovely huh?
The Pope has been pretty busy in the USA in the past few days, has not wasted a beat my friends. Today He will finish up His Visit by signing the document into effect. Below I have place individual events to be covered as he made his rounds in our Country.
Pope to Push New World Order UN Agenda 2030 Sept 25th-27th in Congress

FINAL POPE EXPOSES "SINS" OF THE UNITED STATES BEFORE CONGRESS



September 27 Breaking News Catholic Pope Francis Interfaith Chrislam service @ Ground ZERO
Baphomet At Pope´s Festival Of Families (2015)
Well brothers and Sisters, in the grace and reverence to God through Jesus Christ I wanted to get this out to you all to keep the heads up on all this. Be well and watchful in Love of God
Thank you for all your Hearts and these times we have shared relating here, its not over yet, but may get a little crazy at time :-))