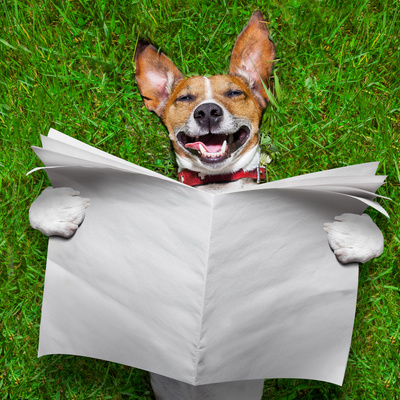 NEW UPDATES :
Hay Friends, Peace in Christ truly. I figure I would put out some news updates on certain areas of importance and caution, and maybe some just kinda neat to know :-)).
What has come up today with wide spread truth of the validity of the the subject mater stemming from more than a doz favored video cites is this. China is openly claiming to seize world Currency Status against the Dollar. Yes they have achieved a bigger economic base now then the US, but the more appealing side of this being presented to virtually everyone is that every unit of theirs, and it looks like it is going to be the Rennimbi , will be backed by Gold and as a world currency, you can imagine how much Gold they have compiled for this. They are not reporting any of this on main stream news, I have checked all 5 major ones plus Associated Press, their all the same literally. The second video here is a little long but he is right on economically of the mortal world system. Also China ,Russia, and India have got together and said they will be starting a new world order. dig that crap huh? Most People even the christian truth news conspiracy sites don`t understand the great evil behind all this. This new group over there the BRICKS is just another Pillar in another two tire system of Chaos. You have to have someone to fight to have a war in any way.
so people keep a close eye on the figures , I would start thinking about packing some food away, while the money is still useful.
Should we be surprised or is the proof big enough to start considering Potassium Iodate/dine good people?